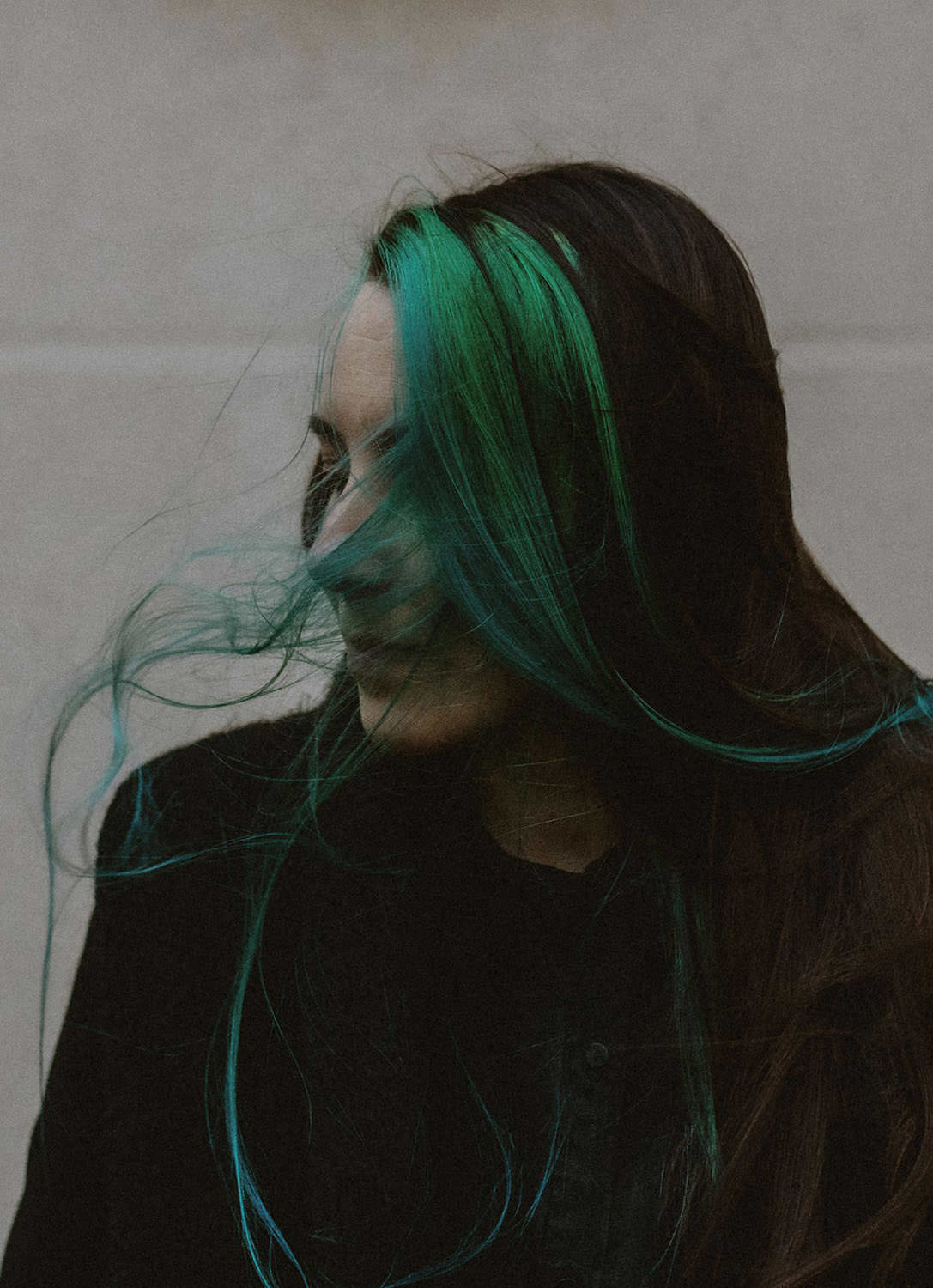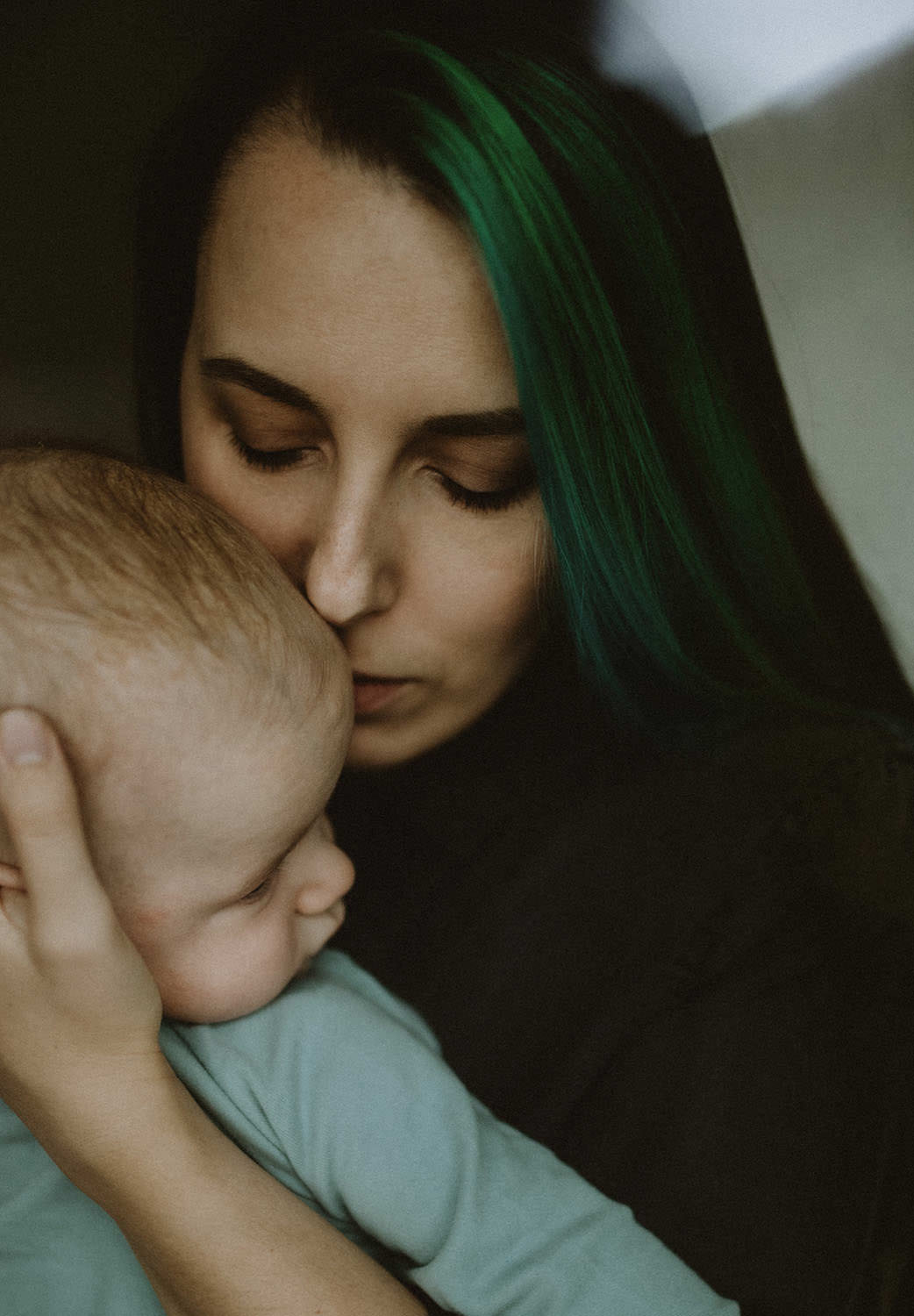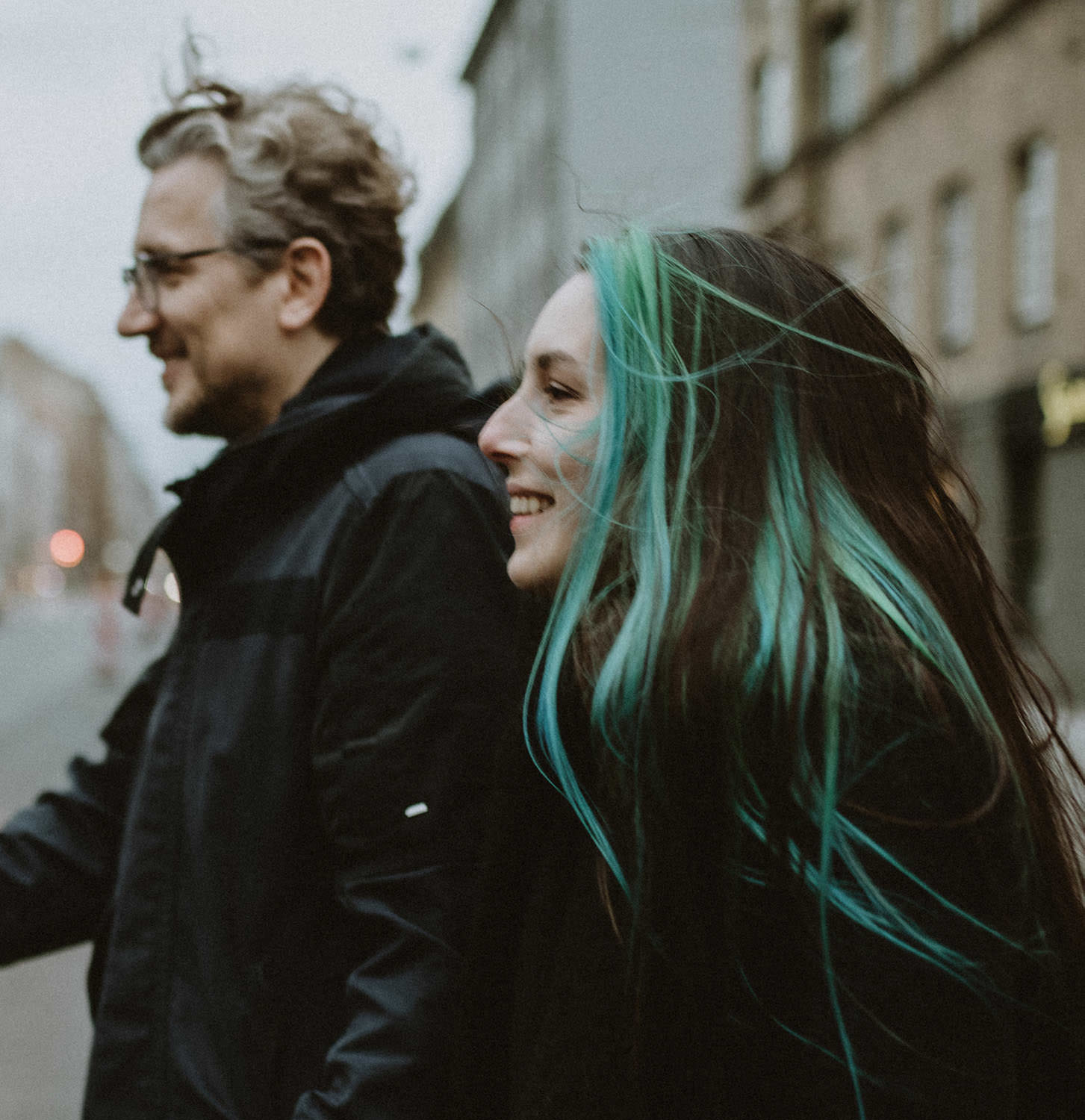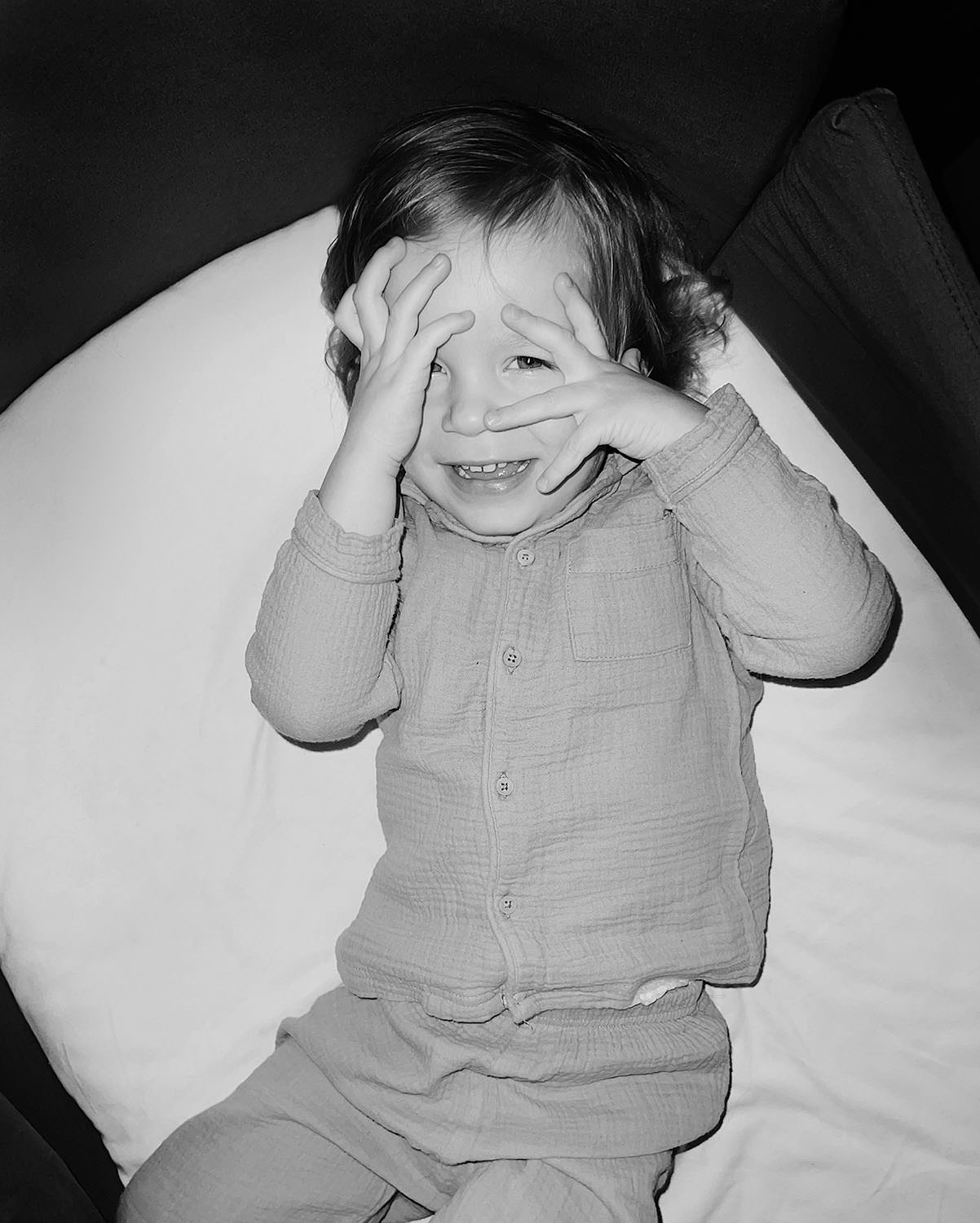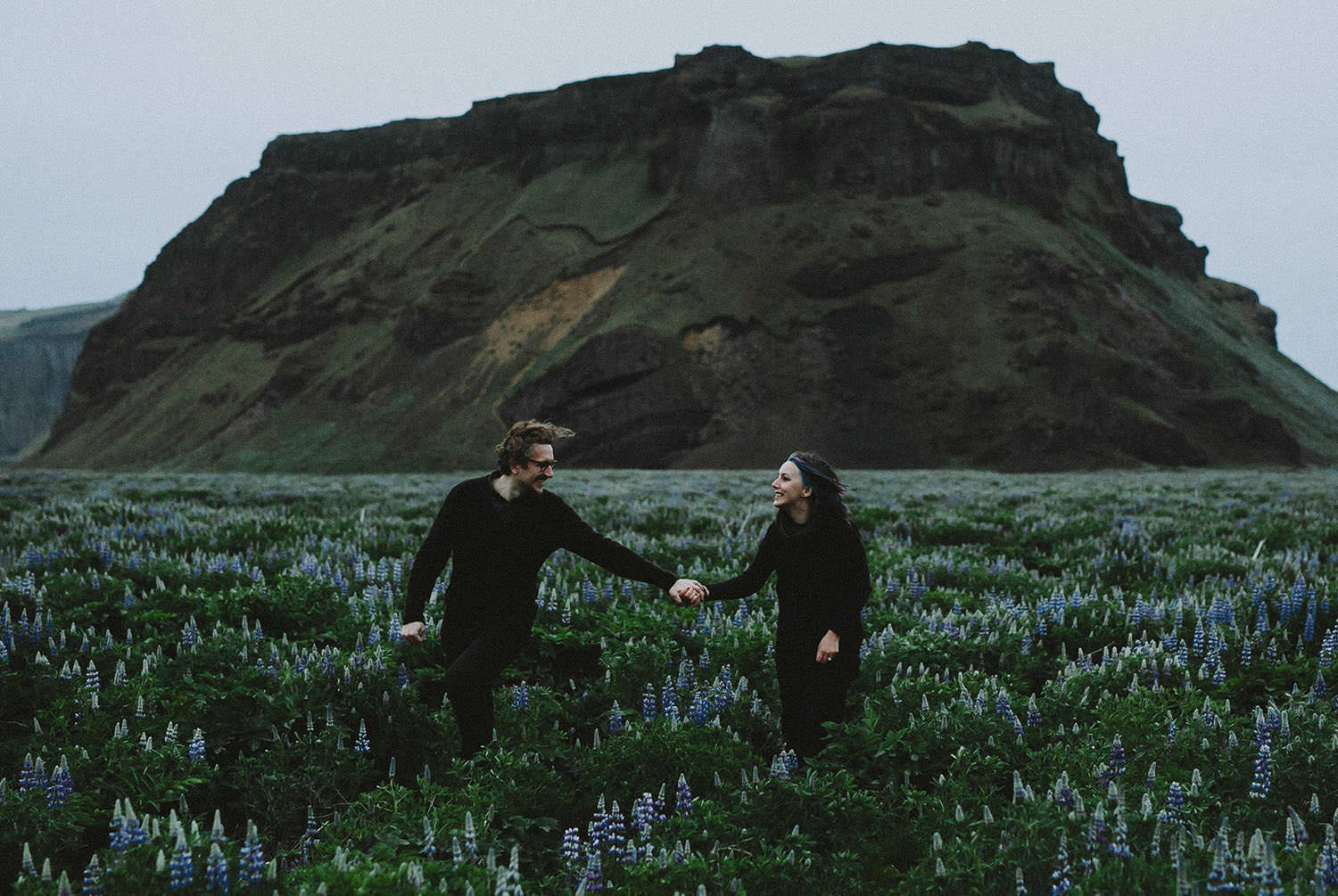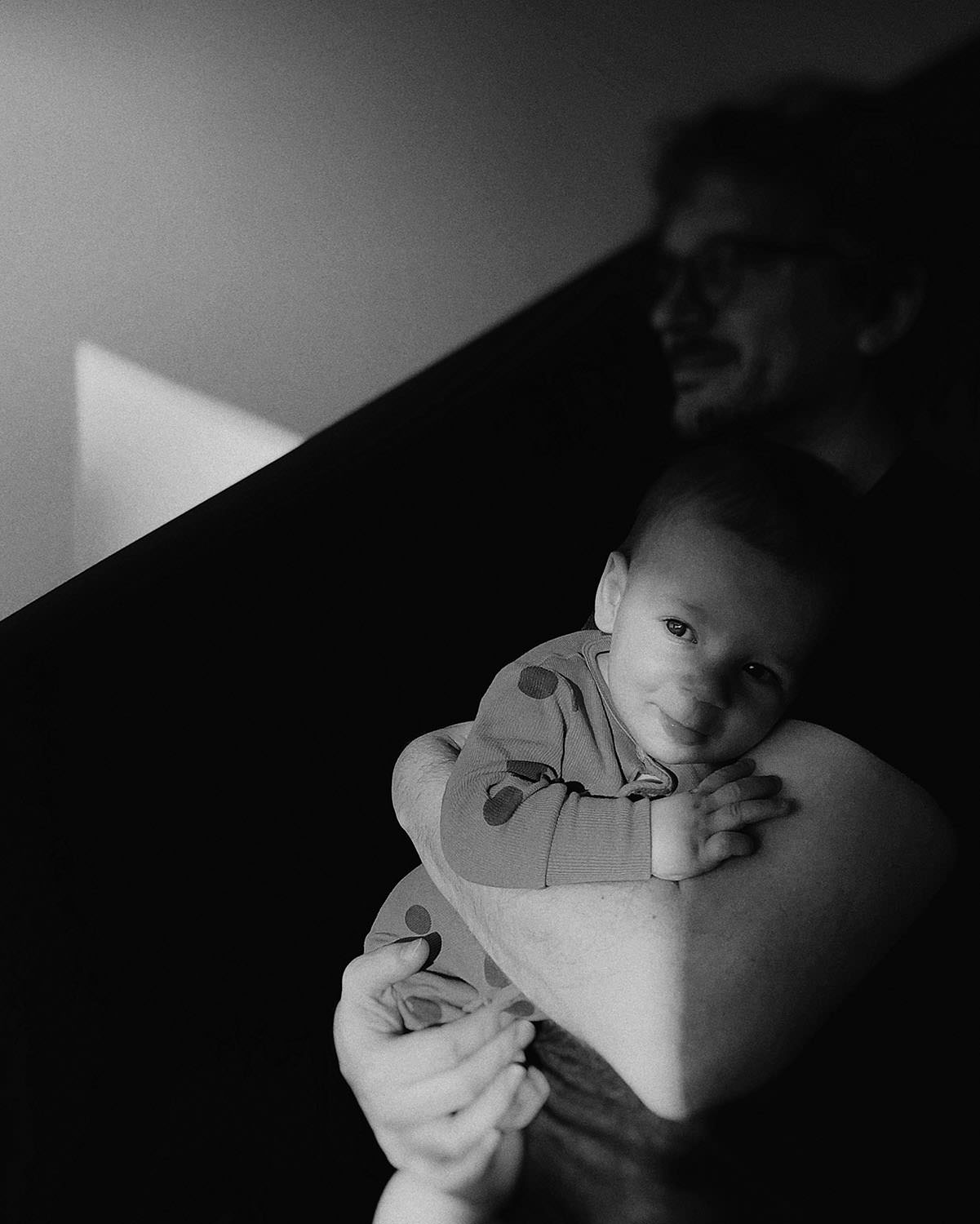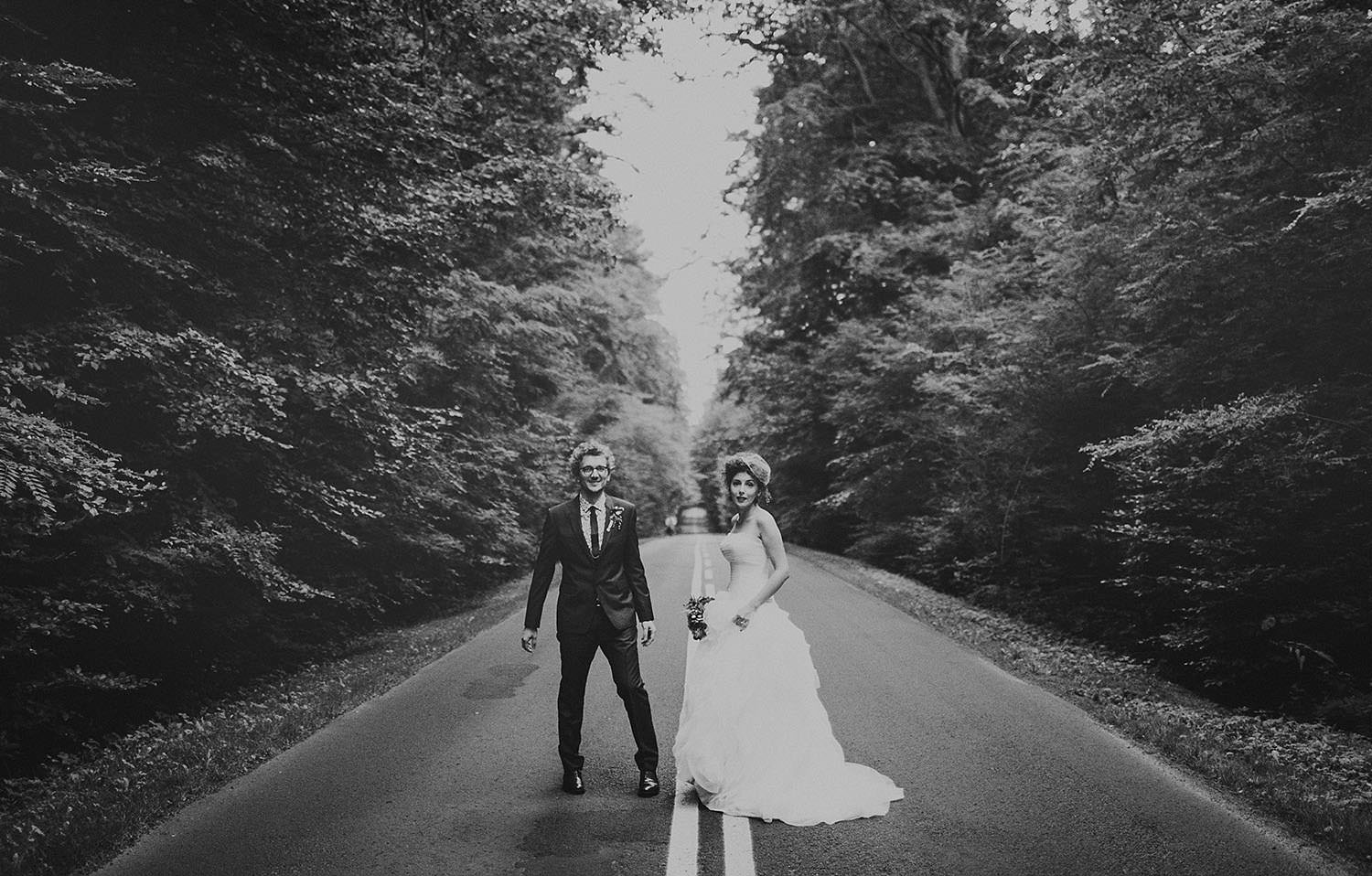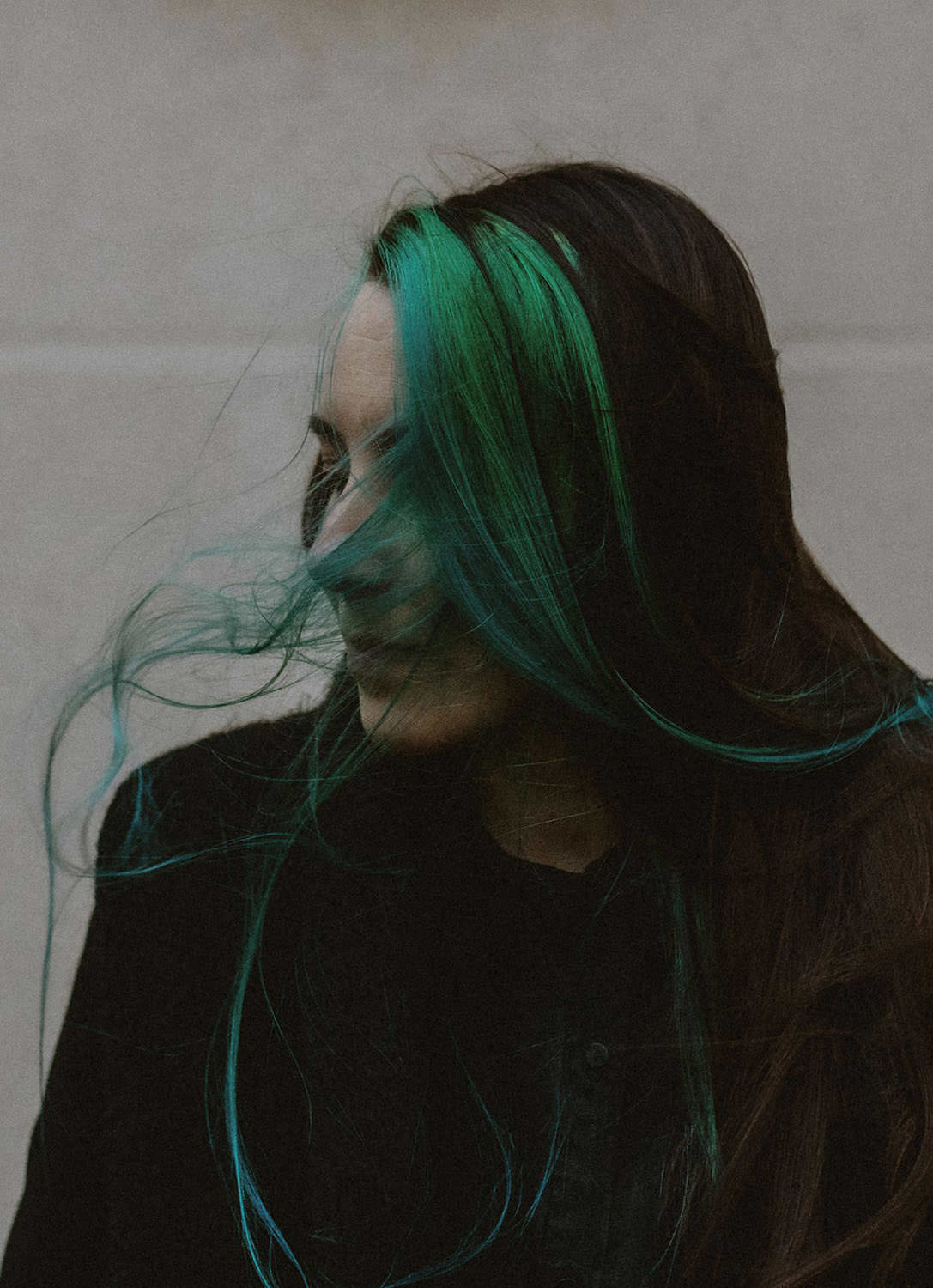 Q:
What is the best time for our portrait session?
Every wedding photographer will tell you – golden hour is where the money's at. An hour before the sun sets will give you the most delicious light and you will look like a couple of saints. If golden hour is not possible to schedule, it's best to do the session after the ceremony and before the reception party.
We take a couple of umbrellas, put on our wellingtons and we dance in the rain. There's no such thing as bad weather on your wedding day, it will be special no matter how the sky looks that day. And I'll be there to capture the way it was and maybe rain will become that tiny bit more special in your life.
Q:
I don't like to pose for photos / I feel weird in front of the camera, is that OK?
Totally! 90% of my couples say this to me. No one is born ready to strike a pose and that's why you have me. I have years of experience and quite a few tricks up my sleeve to make sure you look relaxed and not weird at all in your pictures.
Q:
Do you shoot wedding details?
Yes, I do, but only if this is important to you. I believe my skills are best used for capturing real wedding moments but I recognize that details too can tell a story and are important for the rest of the wedding team and vendors.
Q:
Do you offer wedding albums?
Yes! I am a strong believer that wedding photography lives its best life when it's printed. I am happy to create a custom album. I use fine art matt paper that took me almost half a year to source so I am proud of it. Drop me a line and we can arrange a meet up to pick up cloth samples and to create your album design.
I am based in the beautiful city of Riga, Latvia.
Q:
Do you travel for weddings?
I am happy to travel to your celebration - it's an honour and a privilege. Travel and accommodation is calculated on an individual basis in addition to the package of your choice.
Q:
All of this sounds amazing, can we see a brochure?
Get in touch and I'll be happy to send you a brochure with information about the coverage options, what is included, my work ethic and all that jazz.